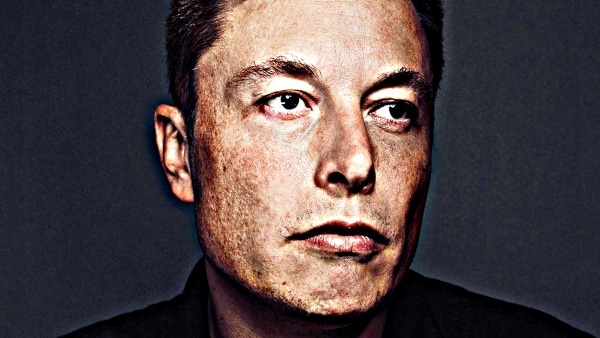 We are well into the dog days of summer and slow news weeks. Although market chatter is typically at a low point in August, Tesla in keeping with tradition, has managed to make some noise with a not-so-great self-driving software update and a filing to sell electricity in Texas!
Latest Self-Driving Software is "Not Great"
Tesla CEO Elon Musk fired up his Twitter to kick off the week, saying: "FSD Beta 9.2 is actually not great imo, but Autopilot/AI team is rallying to improve as fast as possible".
The critical tweet is referring to the automaker's Full Self-Driving Capability (FSD) tech stack, which is purchasable separately starting at $199 per month in the US or $10,000 upfront. The ultimate goal of this premium driver assistance system is of course to make Tesla electric vehicles safe for use even without an attentive driver behind the wheel.
While this is still a ways away from becoming a reality, the new FSD beta version, which is currently only available to a select few drivers and company employees, features newly revised functionality that is added to the car's premium driver assistance features.
Musk's critical tweet on Monday came just days after the launch of a formal investigation into Tesla's Autopilot self-driving system by federal vehicle safety authorities in the US last week.
Tesla Files to Sell Electricity in Texas
According to the Texas Monthly, Tesla has formally filed with utility regulators in Texas to sell electricity to consumers in the state.
Along with the filing comes revelation of a newly formed subsidiary - Tesla Energy Ventures, which plans to build 250-megawatt batteries in Austin and outside of Houston, according to the filing. 
These would serve as wholesale power companies in the state, giving the budding energy retailer plenty of options, from selling kilowatts that are drawn from the grid to letting individual households with solar panels earn money by sharing their excess power with the grid.
While additional details remain scant at the present time, we will very likely hear more by the time the Public Utility Commission of Texas is expected to rule on the filing sometime this November.
The Week Ahead
- With no events on Tesla's official calendar or early indications of what the upcoming week may bring, the only sure thing is more routine SEC filings, which seemingly never seem to cease.